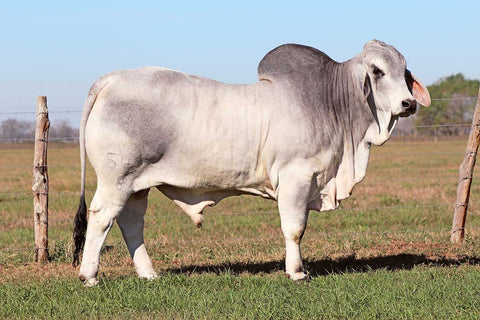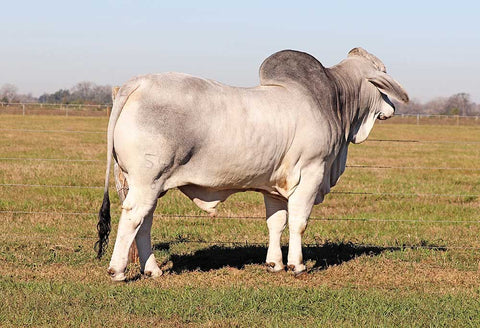 B.R. Cutrer, Inc.
Mr. V8 542/8 Semen
Certificates available at $50 each  
Stored at Elgin Breeding Service.
This Noble son out of the 2014 National Champion Female, 626/7, combines quality with real world traits like clean sheath, great muscling, and documented weaning and yearling performance estimates. Once again, the Noble x 380 bloodline works like a charm. Check out the performance on this young sire! We are committed to offering a variety of sires at affordable price points and 542 is a bull that is priced to be used in volume by breeders around the world. Owned with Williams Ranch at Turkey Creek.
Sire: Mr. V8 458/7
Dam: Miss V8 626/7

Semen not available in Canada.

By purchasing this semen and checking out online, you agree to the terms and conditions listed in the online store and at https://shopbrcutrer.com/pages/terms-of-service-semen-policy