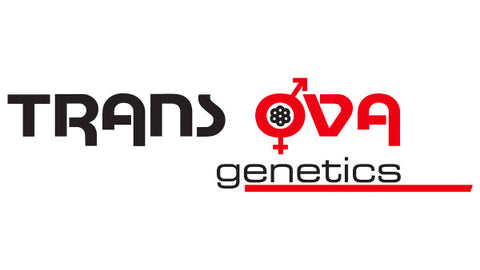 B.R. Cutrer, Inc.
Semen Release from Trans Ova Fee
Our semen is stored at Brushy Creek and Elgin. Our typical semen shipping policy is that we release the semen at Elgin or Brushy Creek and the client is responsible for pickup or shipping.
We do have a small amount of semen on each bull at TransOva which is for our personal use. This item is for those customers who would like us to release the semen from our personal accounts at Trans Ova. This is designed for those customers needing 1-2 units for a rush flush.